Self-Managed Superannuation Funds
As bitcoin adoption continues to surge, our clients are increasingly looking for new ways to incorporate it into their portfolio. One way that is gaining popularity is to establish a Self-Managed Superannuation Fund (SMSF) that allows investing in bitcoin.
The process of setting up and operating a SMSF for the purpose of buying bitcoin can seem confusing and expensive at first. However, it is easier and more cost-effective than most realise. To clarify the process, we've prepared this article and this Australian Bitcoin Podcast episode to answer questions like "what is a self-managed super fund?" and "what is required to set up and operate a SMSF for the purpose of investing in bitcoin?"

Bitcoin Headlines
Feeling time-poor and want to listen to the latest bitcoin news? We hear you! Check out the Australian Bitcoin Podcast's recent news episodes for a summary of the stories below (Episode 18 and Episode 20).
Global News

Australian News

Technical News

Price Analysis – Bitcoin Dead For ~448th Time; Luckily It Has 21 Million Lives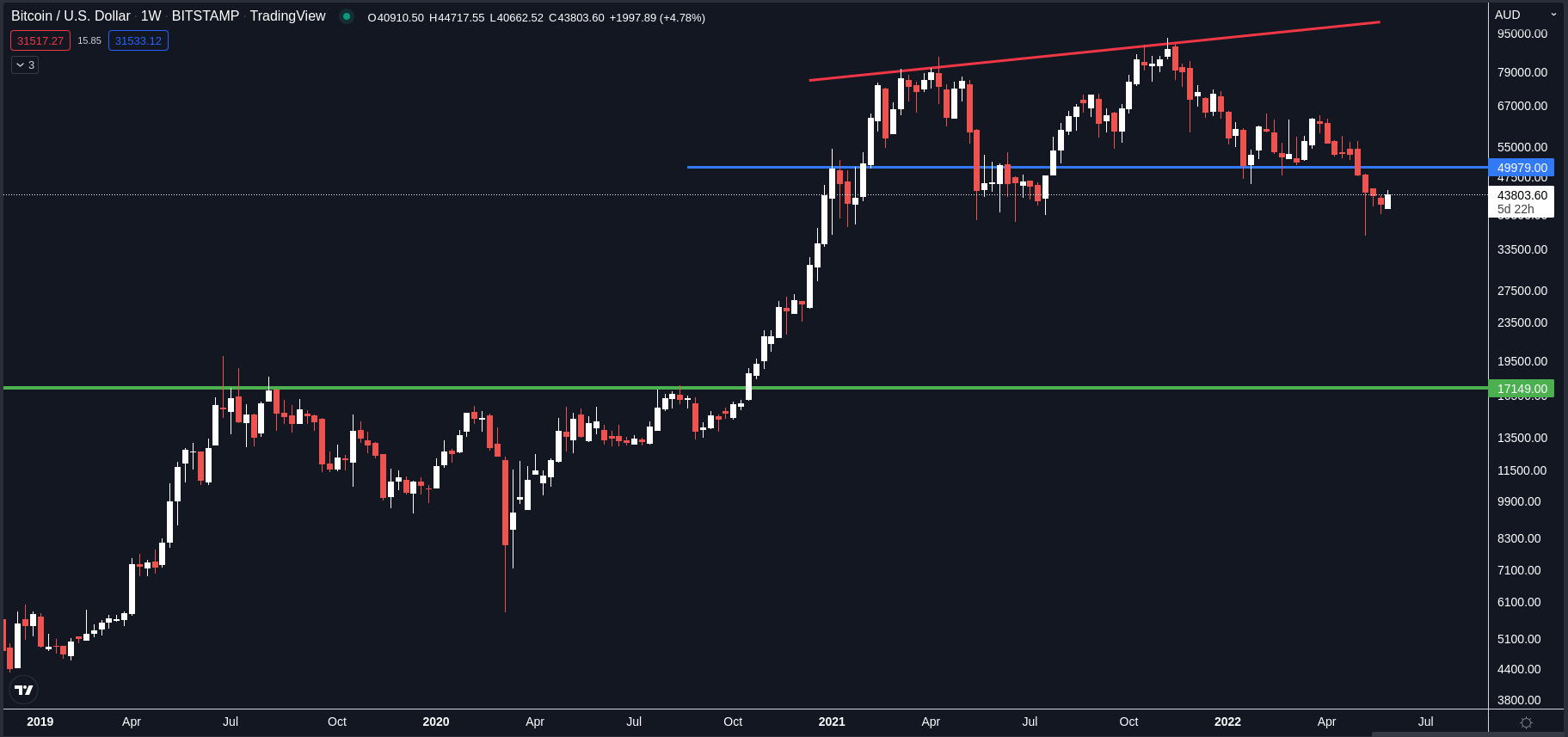 During May, bitcoin's price declined from an initial high of AU$56,417 to a monthly low of AU$36,582. In the final two weeks of May, the price fluctuated in a range between AU$39,498 and AU$45,808 until closing the month at around AU$43,830. The overall chart pattern now appears bearish, as the lower low set during May has broken the uptrend that was forming from January to April. Bitcoin's price is now positioned underneath strong resistance (previously long-term support) at about AU$50,000.

On a Lighter Note - On 22 May 2010, Bitcoin Pizza Day Was 'Born'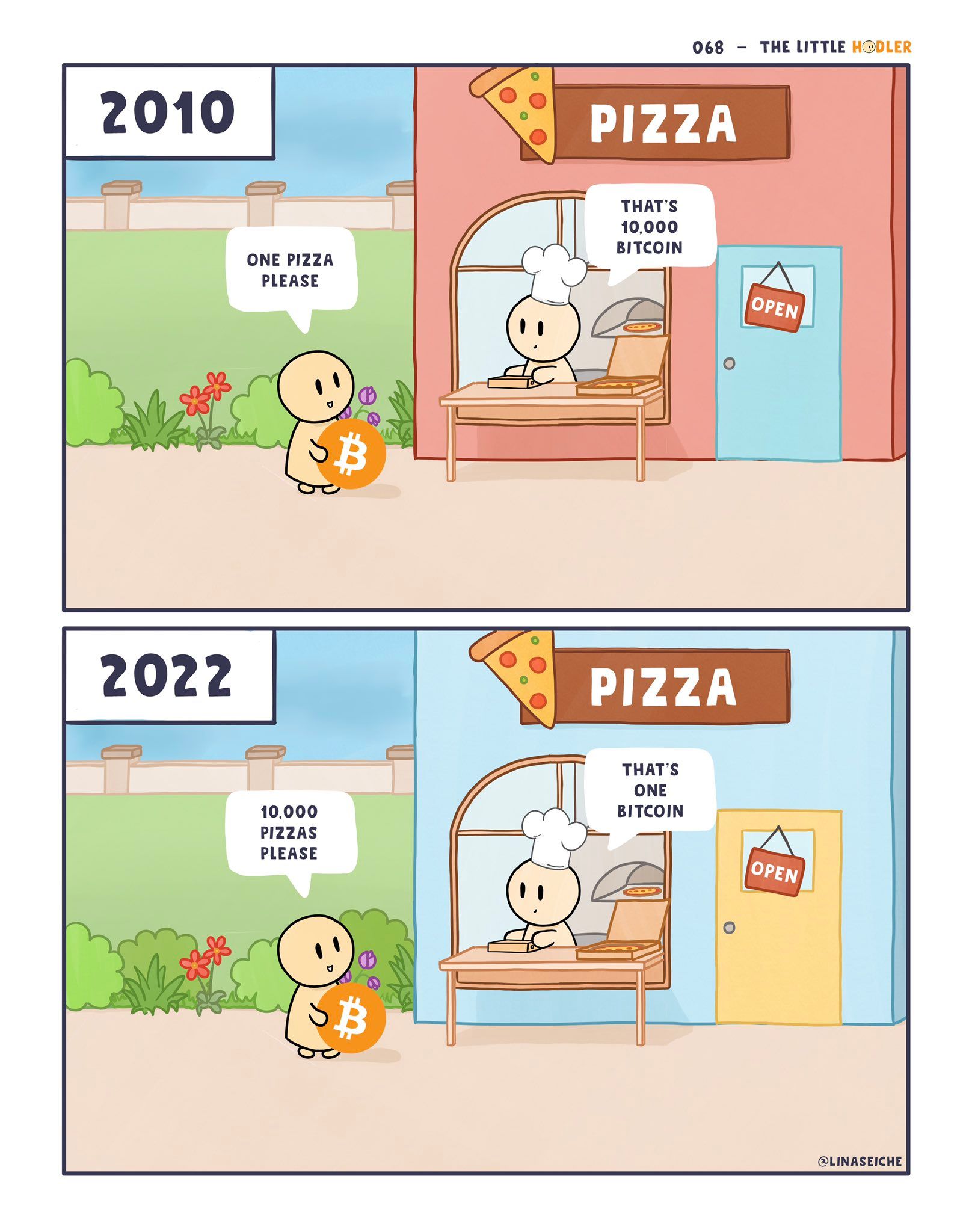 On 22 May 2010, Laszlo Hanyecz paid 10,000 bitcoin for two delivered Papa John's pizzas. In today's value that would be around AU$430,000,000. At the bitcoin all-time-high it would be worth about twice that much! We sure hope they tasted nice!
---